About time for an eye exam?

 Doctors in The Woodlands, TX.
With BidmyGlasses you can see available eye exam times by zip code. Check out prices, discounts, and savings for one of these special appointments. Then book an exam in 3 easy clicks. No hassle.  You will look better, see better, and save money.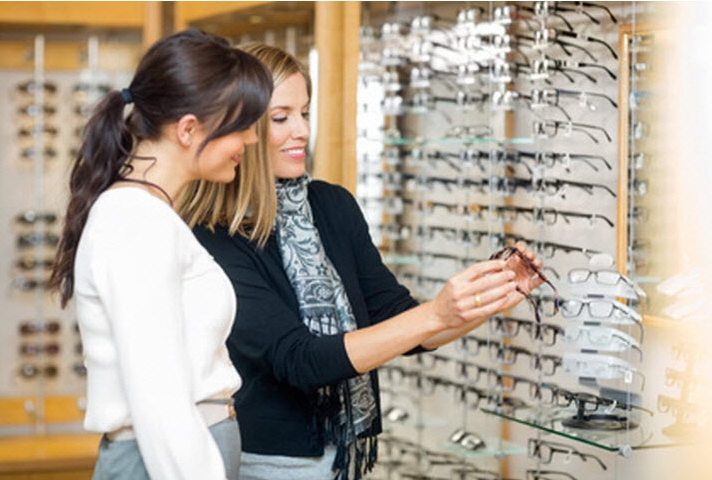 Start Here